Light On/Off
Change Theme
How this work ?
We believe in your success. Our web design can help you achieve the best results for your business, regardless of your field or target market.
Prices
Predict the future by creating it You didn't come this far to stop.
Portofolio
With a good web design, businesses can gain a truly competitive edge to their day-to-day operations. Our big web design services focus on offering our clients the technologies, tools and strategies they need to shift the company to the next level. Take 3D tour
×
×
×
×
Our Founder
Daniel Boncica realized that the world of website design was a hot mess while working for a big international corporation as an intern. Seeking to make it easier for companies worldwide to make sense of coding skills, he set on a mission to change the world of web design himself by promoting coding websites.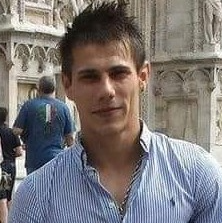 Daniel

Boncica
Our story
Unico was initially just one man with a laptop and a desire to make people understand coding better, and make more informed choices in their daily life. Quickly, what was meant to be a side project grew into a viable business with a handful of employees.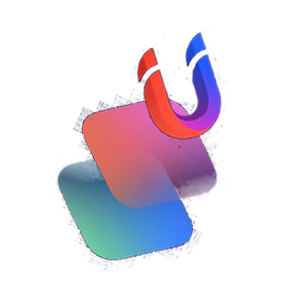 Unico

Ais